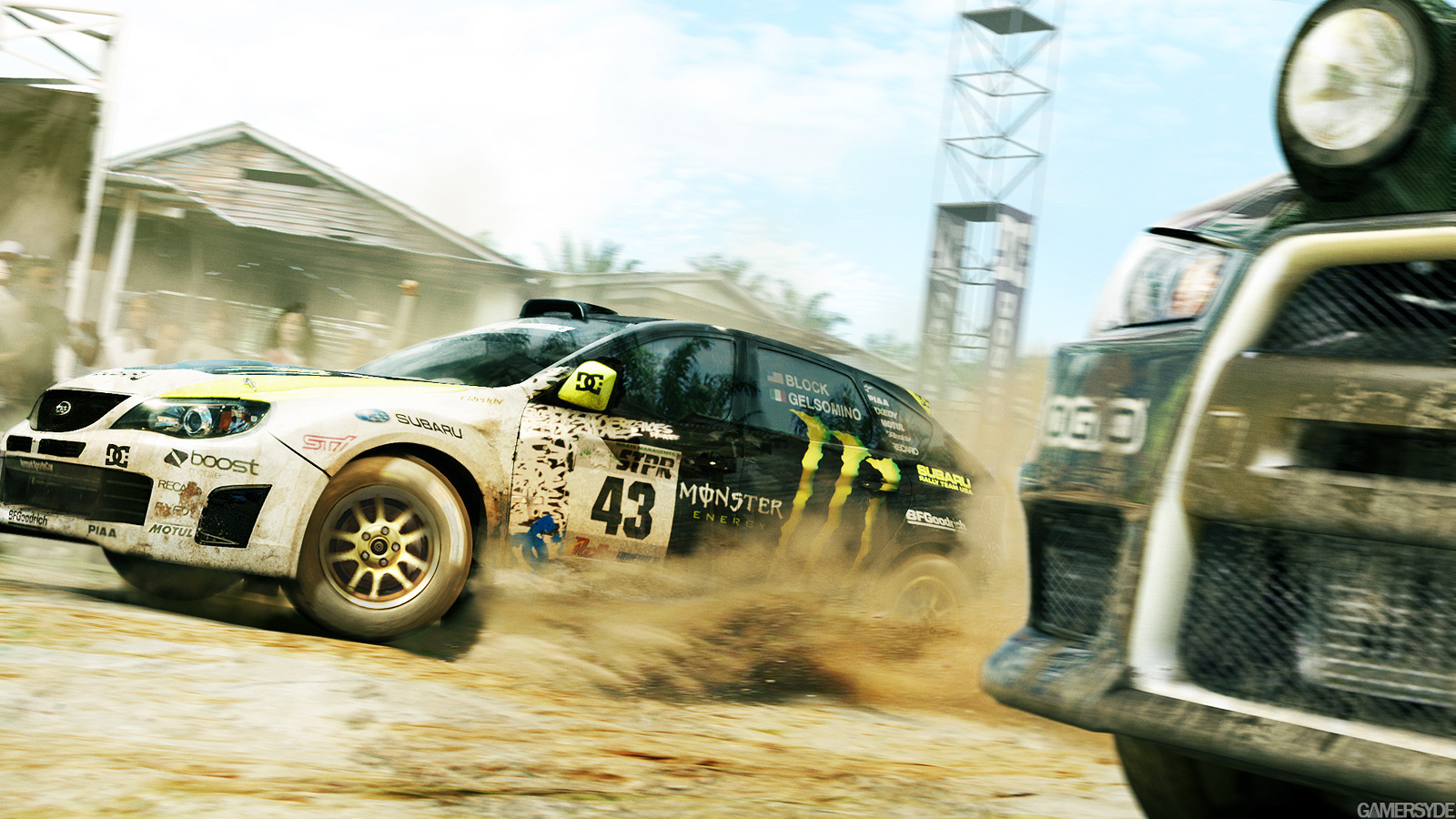 Codemasters just announced a sequel to their rally racer "DiRT". The sequel is named after rally legend Colin McRae, who worked closely with Codemasters on their rally titles and passed away in a fatal helicopter crash in 2007. According to the press release, the sequel will feature more varied environments with a World Tour mode that takes place anywhere from mountains to stadiums. The cars and tracks will be "twice as detailed" (whatever that means) as GRID, and use the third generation EGO engine (used in GRID). There will be seven vehicle ranks with more power than previously, with the starting car being the Group N Subaru. Codemasters also promises a great online experience with head-to-head competition, social features and more.
The above image is one of three CG images released by Codemasters. See the rest below. You can also hit the link to the press release to see them in full resolution.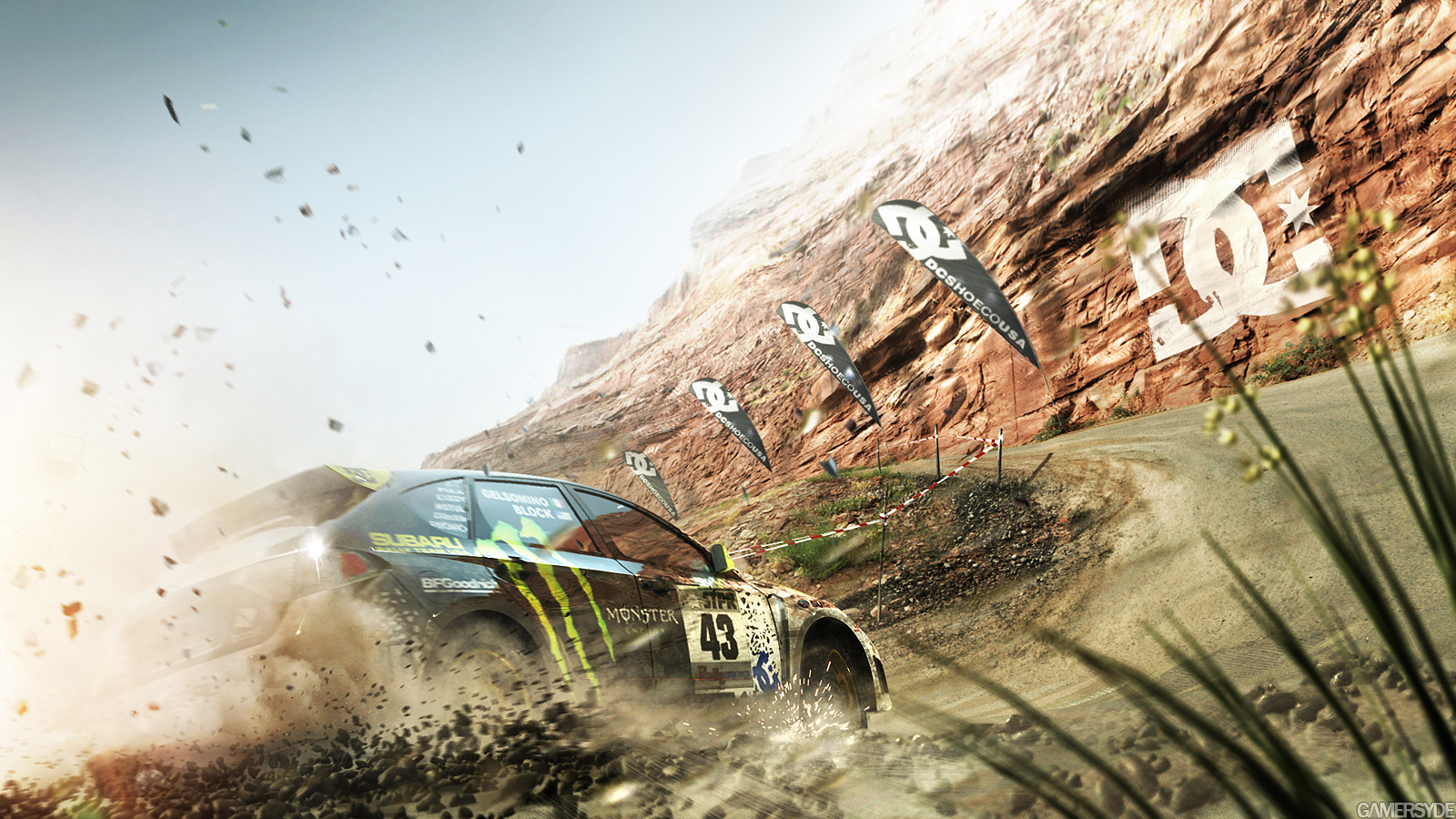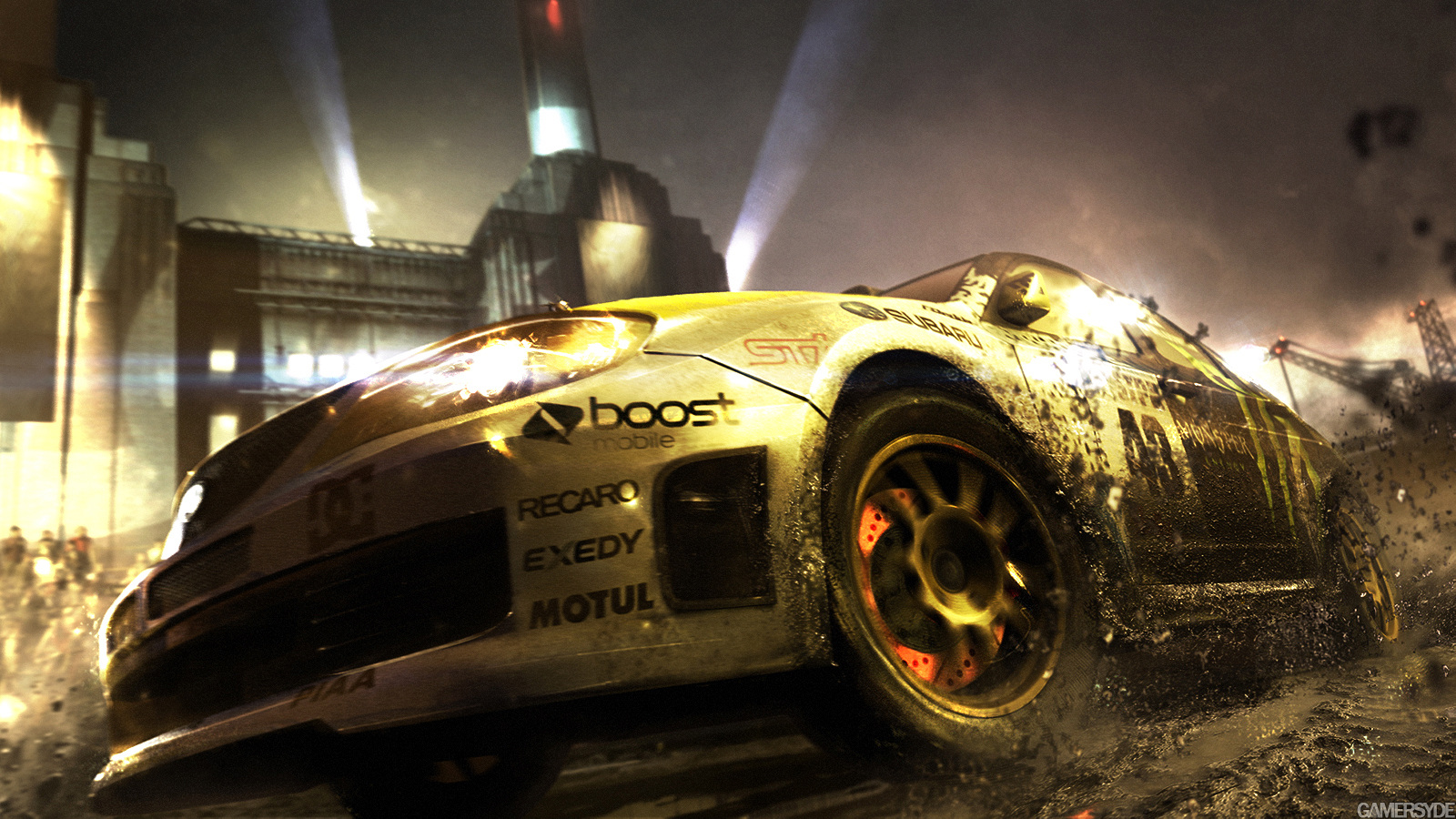 Colin McRae: DiRT 2 will be released in 2009 on the PC, PS3, Xbox 360, Wii, DS and PSP.
Are you excited? I'm fucking ecstatic. DiRT had some intense rallying, and with this game promising to be better than GRID, it has got me very excited.