A cut n paste job from my Gamespot blog :P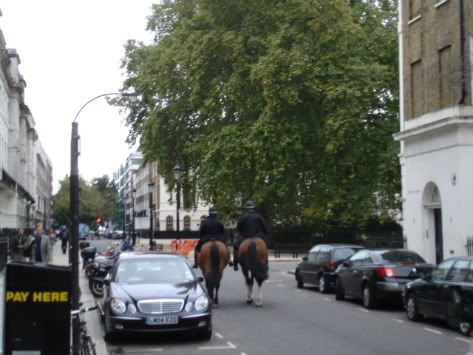 Horses bottoms in the morning. On the subject of food, the following post will contain lots of it, so consider yourselves warned..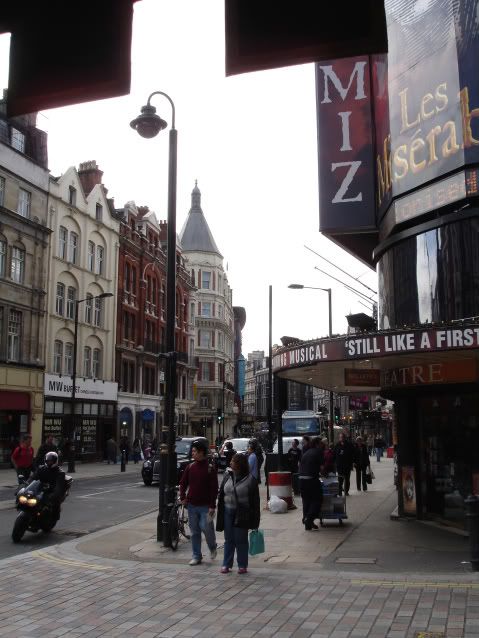 Outside Les Miz in "Theatre Land"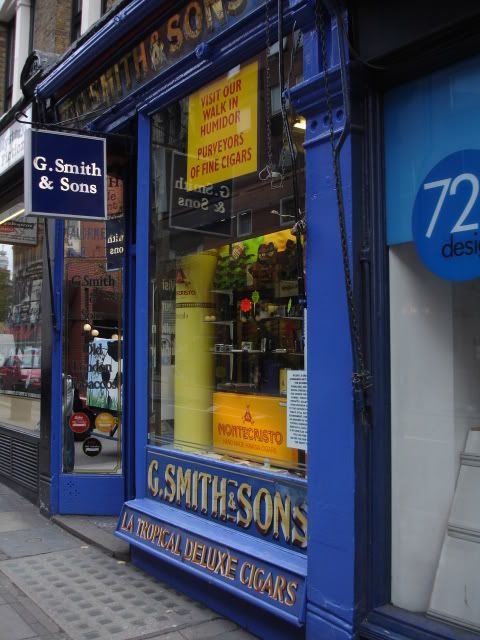 I Love this shop on Charing Cross Road, smoking Cigars occasionally is one of my greatest pleasures in life. I hate cigarettes though!. People who love reading may of heard of Charing Cross
It's olde, 1820s something.
It used to be orange-
I often ponder the same thing:)
Heaven. I am partial to a Monte Cristo myself, which is what I bought. My girlfriend likes Cigars too if they are mild. Monte Cristo's are in the left hand top of the picture, un-tubed.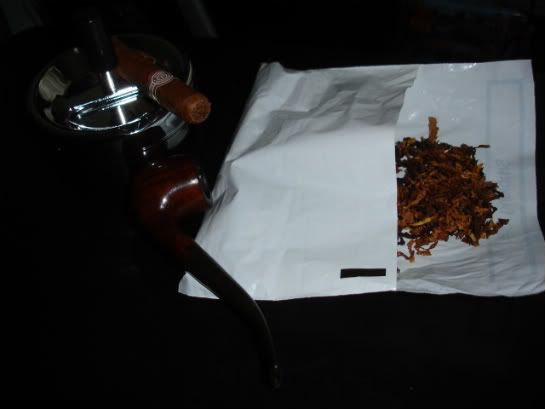 My favourite Italian Deli, Camisa & Sons. I heart Italian food!, but adore great  food in general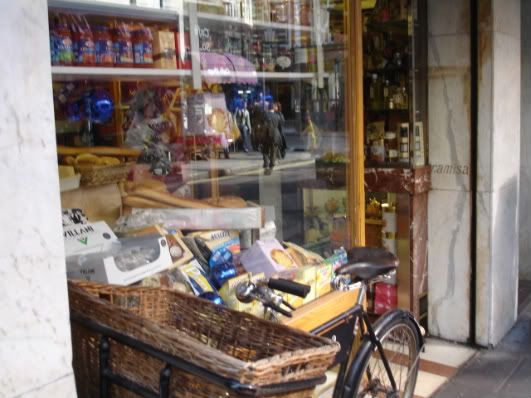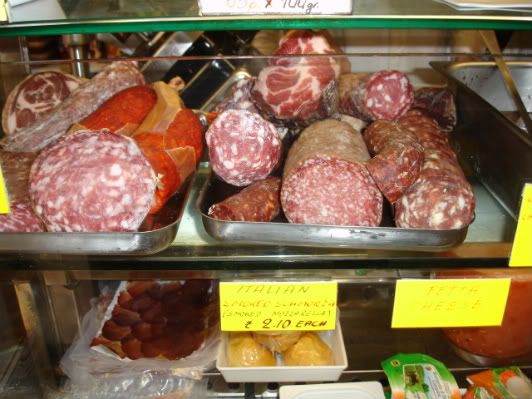 I ended buying some Tuscan Pancetta as well as some juicy sweet cherry tomatoes, hand picked from the side of Mt Etna, They're delicious simply roasted with olive oil, sprigs of fresh Basil and good Balsamic. Modena has the best, the sweet sticky type is perfection. I also got some really strong Gorgonzola cheese and some Sicilian split olives, which are really nice, best I have tasted that's for sure.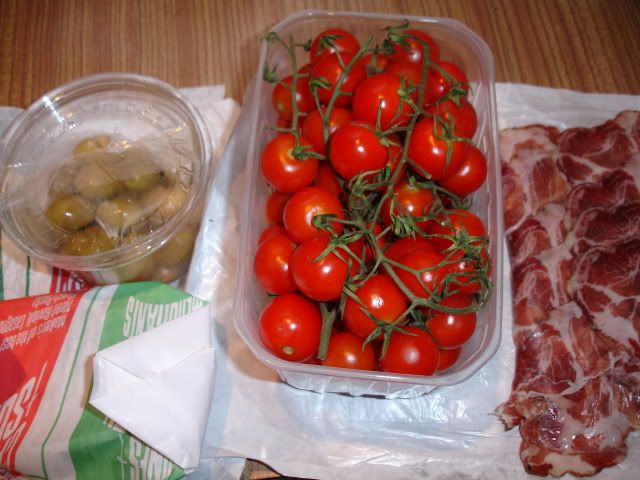 Just look at those cherry tomatoes!
Chinatown
The Dim Sum lunchboxes are fantastic
So is everything else, I love the scent that fills Chinatown, I don't think there could be any better advert for the food.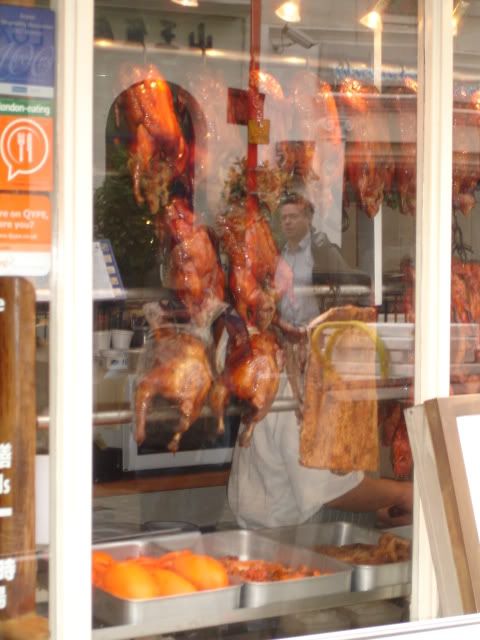 I bought some Char Siu (Roast Pork)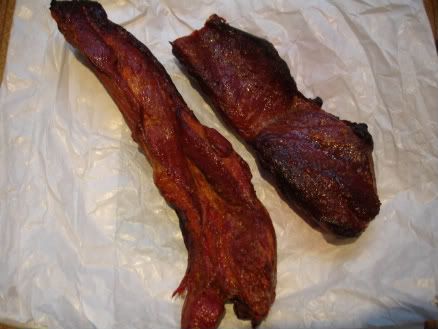 Got hungry
I also bought these old chinese coins and a bamboo brush wrap for some chinese brushes I have.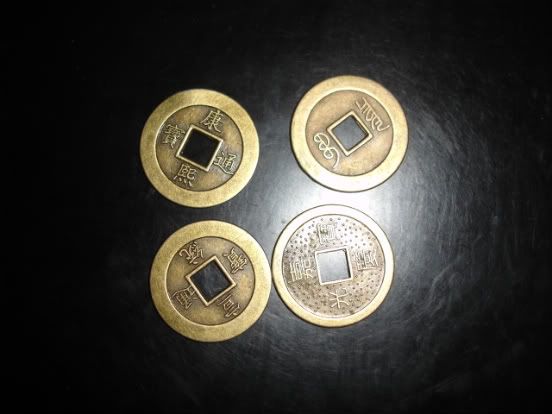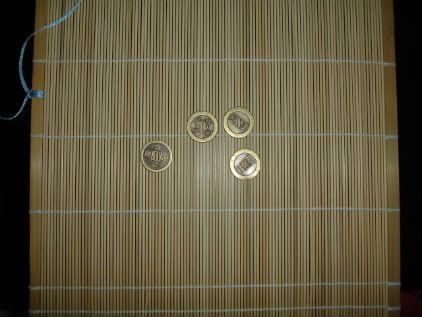 This shop sells great engravings, I bought tow today. As you may already know, I heart art!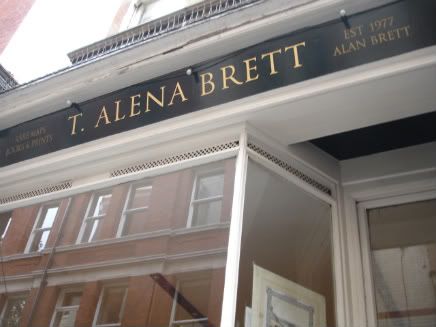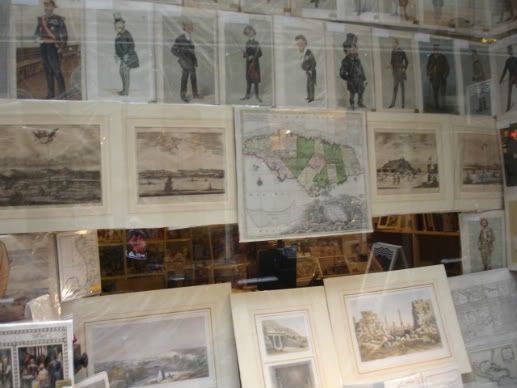 I bought these, I just could not resist. Lately I have become fascinated with the London of the past, the gritty side especially. James Drummond depicts the Gin drinking and prostitution well I think. Such scenes were common place around the time this engraving was made in 1870.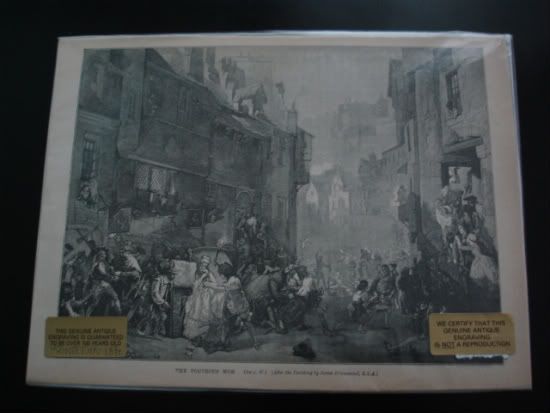 I also bought this JMW Turner landscape of the Piazzi chapel in Florence in Italy. I love Turner. I managed to haggle the price down due to the blotch in the sky (not a technical term)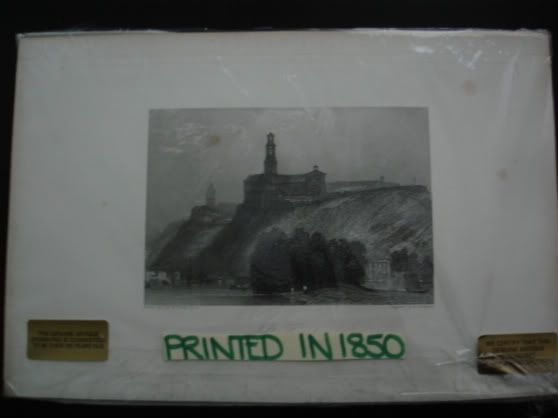 I also went to "The Cinema Store", that surprisingly sells all manner of cinema stuff from models to autographs
I have had my eye of this lately, I may well buy it...eventually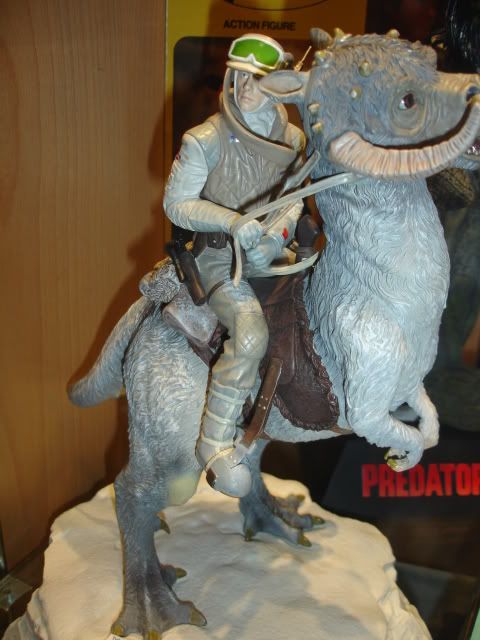 After all that hard work shopping, lol, I then decided to grab a slice of Strawberry Cheesecake and a cream tea at Valerie's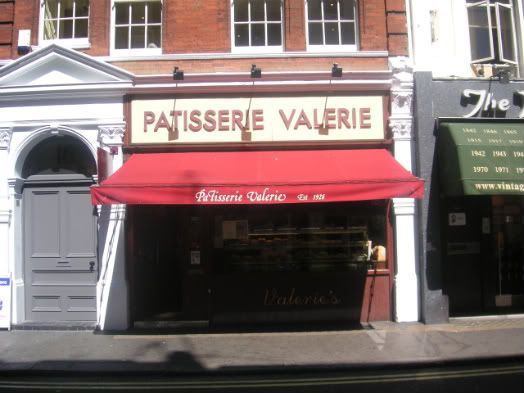 !CAKE ALERT!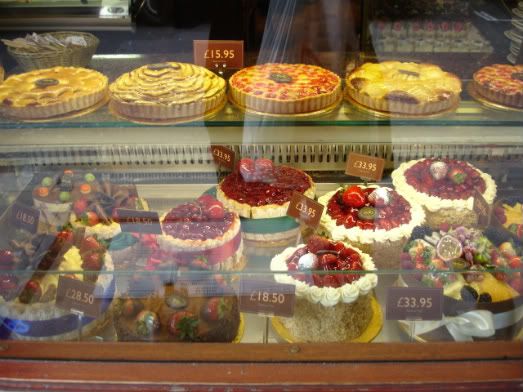 MORE CAKE!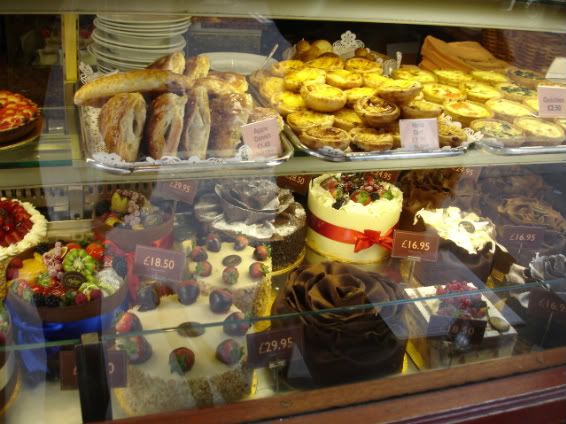 For dinner I took advantage of the happy hour at this fine establishment, I had the "Bat wings" They are in exact fact chicken wings that have been blackened with Tamarind paste, and then char-grilled with honey.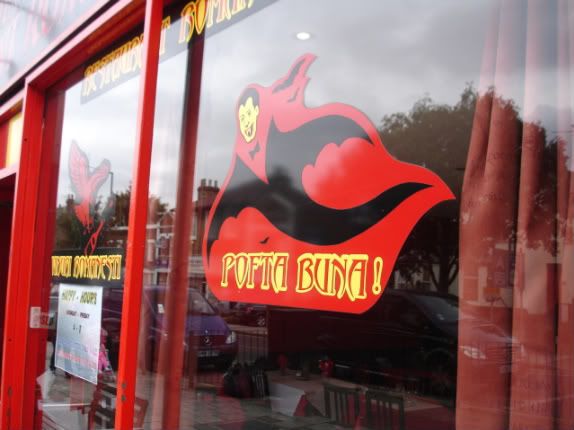 I have no idea, but none the less Pofta Buna to you all!
Recent Retro Purchase:











I love most things Rumiko Takahashi, especially Ranma1/2.


Take care all, have a great weekend also!