Hey!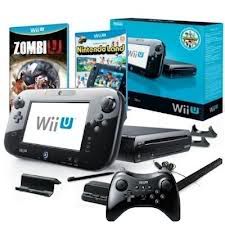 I did give in a while ago and pre-ordered WiiU (black, premium pack). I have to say that WiiU may not have powerfull processor or anything like that but I have more confidence on Nintendo than I did have with Wii. And I really like how they implemented touch screen to the controller. Of course I have to play with the new controller before I can say anything more profound. When PS4 and new xbox comes out I hope they manage to implement touch screen on the controller too. I have my doubpts but well see.
I'm also planning to buy Assassin's Creed 3 and Darksiders 2 on WiiU too. Pikmin 3 is also on my want list but when it will be out...(?)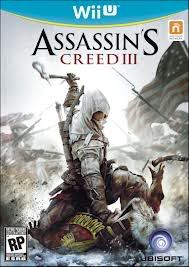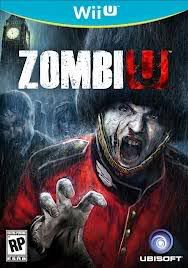 There is still about 2 months before the release But I have still games to play (I have always games to play
)
Your thoughts on WiiU and are you going to buy it?
- MorkkiTH -