Oh, yes!
Found this little beauty in a small games store for £2. SOLD!
Haha. I couldnt look at it without laughing which led to some awkwardness at the counter.
I mean, just look at his face: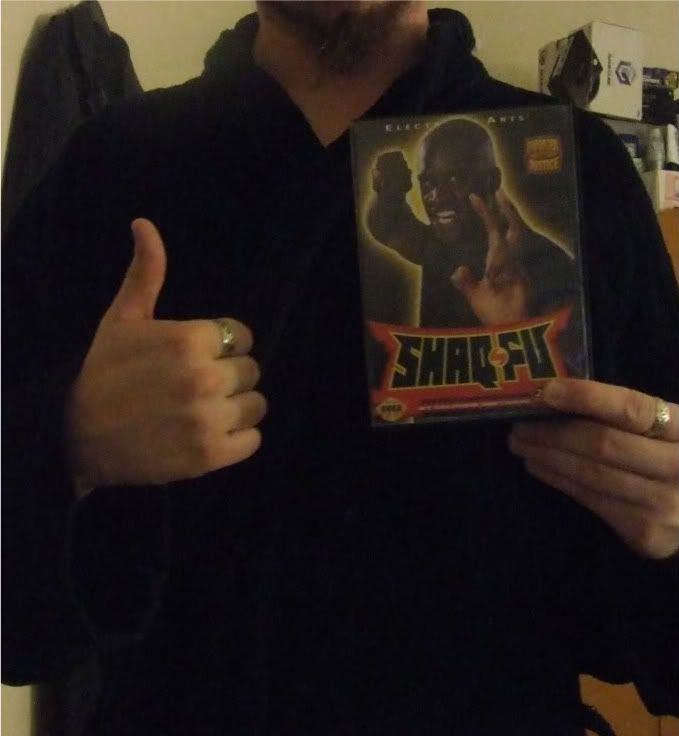 Nuff said really.
Note: Dressing gown, because one day, I hope to be as great at martial arts as Shaq himself! I feel the part in this attire!