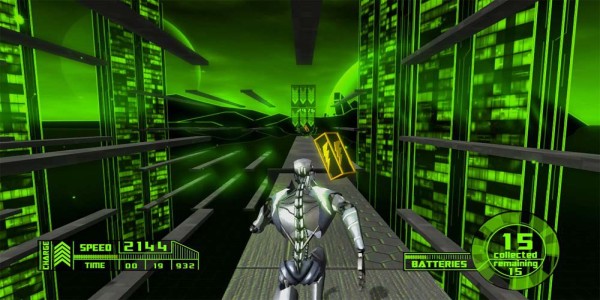 Holy shit, this looks amazing! Excellent 3D running game, it's like that Mad Dash Racing game on the original Xbox except...fun.
A recent surge in viral popularity for this game came through the newest Two Best Friends episode 2 days ago, of them playing through awful Xbox Live Indie games to end up with this gem.
The high quality of this Xbox Live Indie game is given a disservice by being relegated to that space of the Marketplace that Microsoft wants you to forget.
I just bought it for 240 points.