Summary
New Keyword: Echo - These cards can be cast multiple times in the same turn.
New Keyword: Rush - These minions can attack other minions the same turn they are played. Charge but not overpowered!
Monster Hunt - Four unique heroes in a new version of Dungeon Run.
Pre-order - Contains 70 card packs for the price of 50. You also get a card back.
135 new cards
Free stuff - Logging in when the expansion arrives gives you three free card packs and a random Class Legendary card.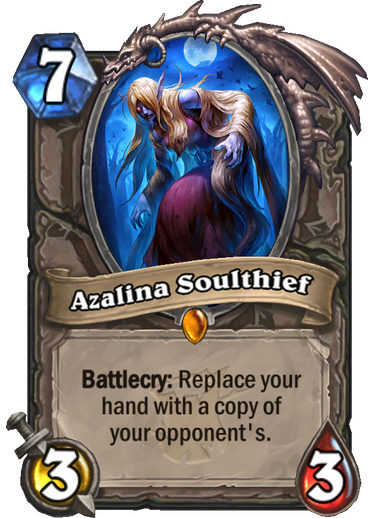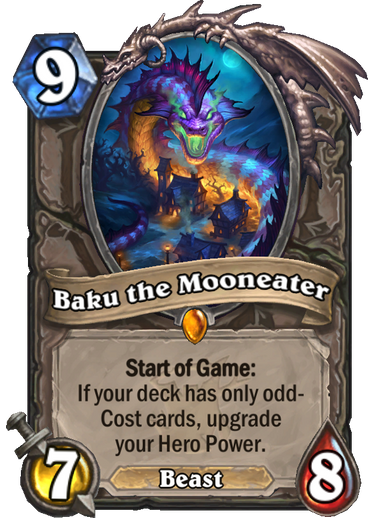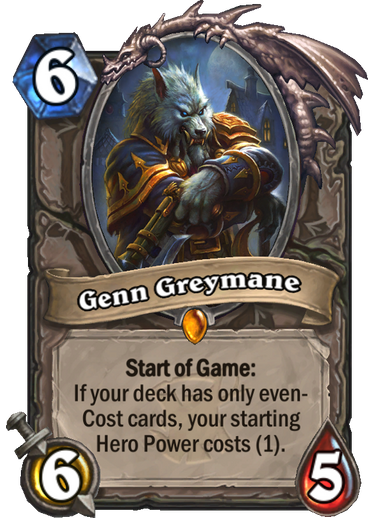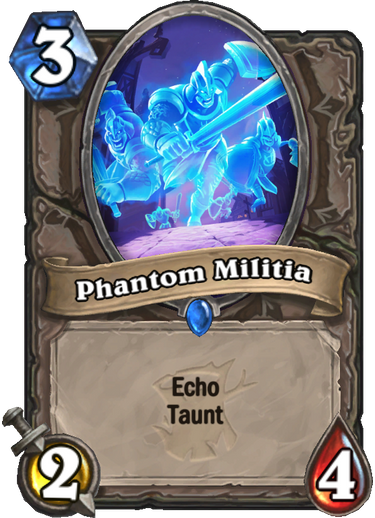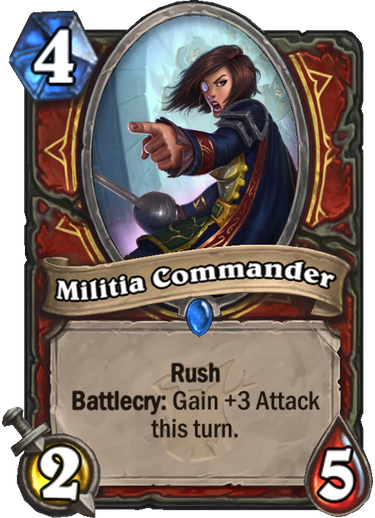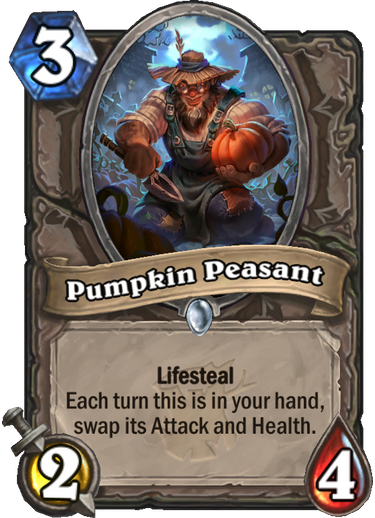 This video is so cringy but in an endearing way.