Just testing how stuff works. Might try out more things.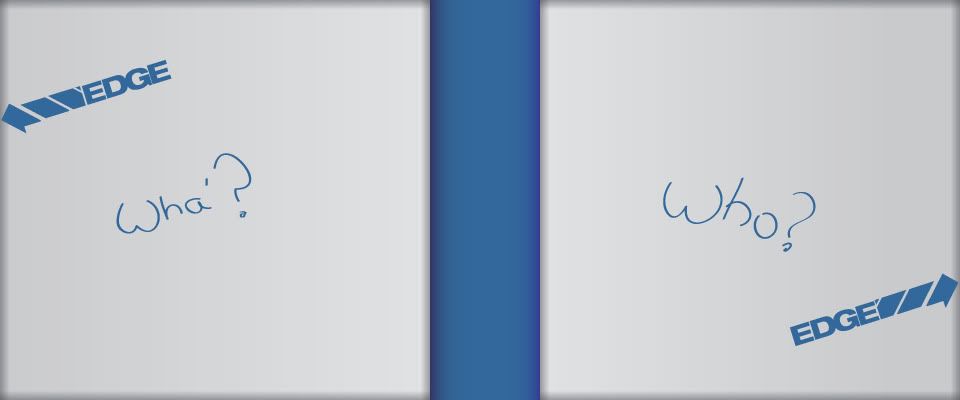 And so here we are, almost finishing off this month, and quickly approaching the release of the next issue of The Luchazine. All the pieces are falling together at a decent enough pace.
Let me tell you, I feel great about finishing off this upcoming issue. Everyone on the team is like BOOYA! to each other.
Amidst the chaos of the World Cup, moving to a new place, and artists who stopped responding without warning, the first issue of The Luchazine is finally out and about. Needless to say, I'm proud of having the first issue out and received fairly well [as of now]. 
As the Lead Designer for the magazine, there was a certain workload I was obviously expecting, but with the aforementioned disappearing act, a lot of things came right down to the wire. This, unfortunately, led to quite a bit of reprioritising in terms of what makes it into this mag, from a design aspect. It also led to a few things that, in retrospect, I would've done differently had I been less stretched out over multiple tasks. 
With that said, the visuals of The Luchazine will be constantly evolving. Certain things that have been mentioned by people on the forums have already been thought of (eg: what was I thinking, not trying columns?! Definite thing to work in next time, if it looks good in the theme).  Apart from that, I'd just like to say that critique is being read over, and closely considered. So thanks for it, to all of you constructive critics, collectively.
Now that the foundation has been laid, things should go smoother. Of course, that's not the best conclusion to jump to, but I should be having more time freed up to experiment with more things from the next issue onwards. I'm excited at the prospects, and am looking forward to implementing some new aspects, as well as improving old ones.  
If you have any questions / comments for me specifically, feel free to comment here, PM me, or even hit me up on my 
Twitter
. Might just end up in The Luchazine next time if the question's fitting.     
Thank you all for reading, and for your support, praise, and legitimate critique. 
Abhishek Chaudhry