Confirmed stuff
No public Beta
BR is back, looks like it lacks bloom
Perks are going to be in the game
Spartan 4's fighting other Spartan 4's, this will have relevance to the story?
343 has basically stated that they have pushed the 360 hardware as far as it can go
Much punchier audio, sounds a lot more visceral
Chief will play a big part in the story, his past, and his character
Sprint is back, looks like it is standard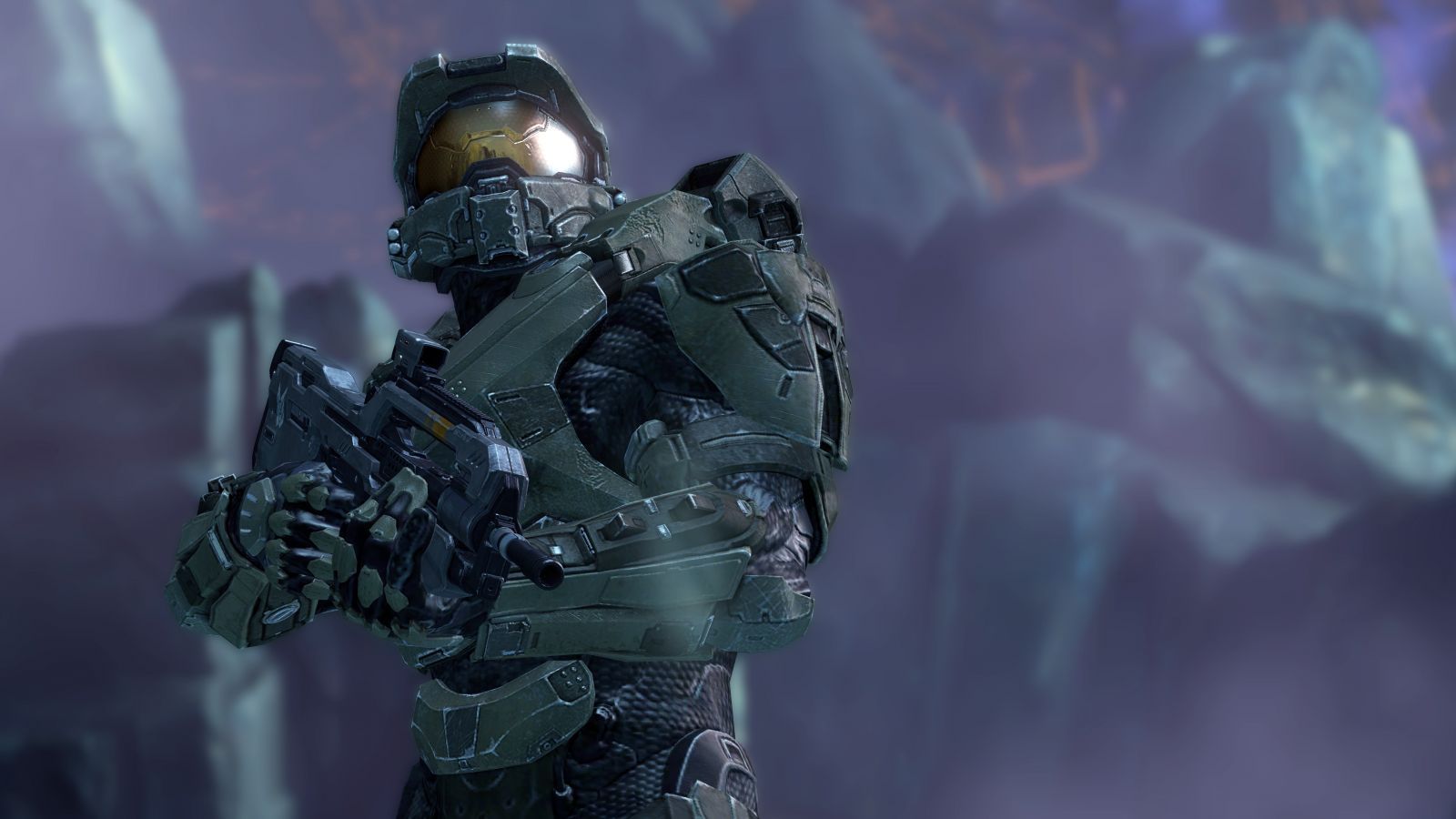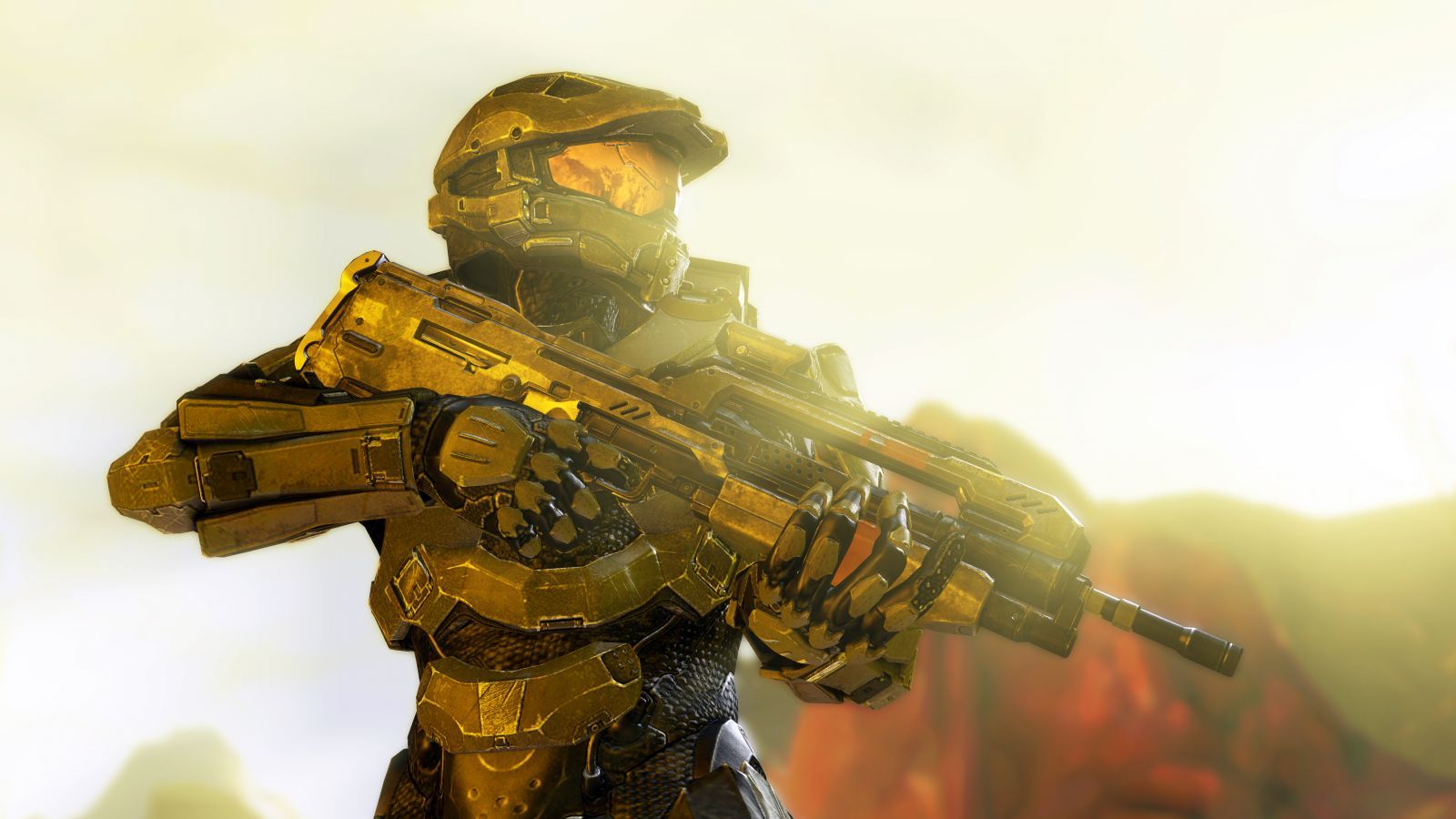 It is not much, but it is something I guess, I like that the HUD sways, looks like sprint might be back too.
It does confirm the assault rifle.
The first real info is rumoured to come out March fifth for those interested.
Also, this was something that popped up a few months ago, it is rumoured to be a scrapped cinematic from the game.
And here is the theme song to Halo 4!